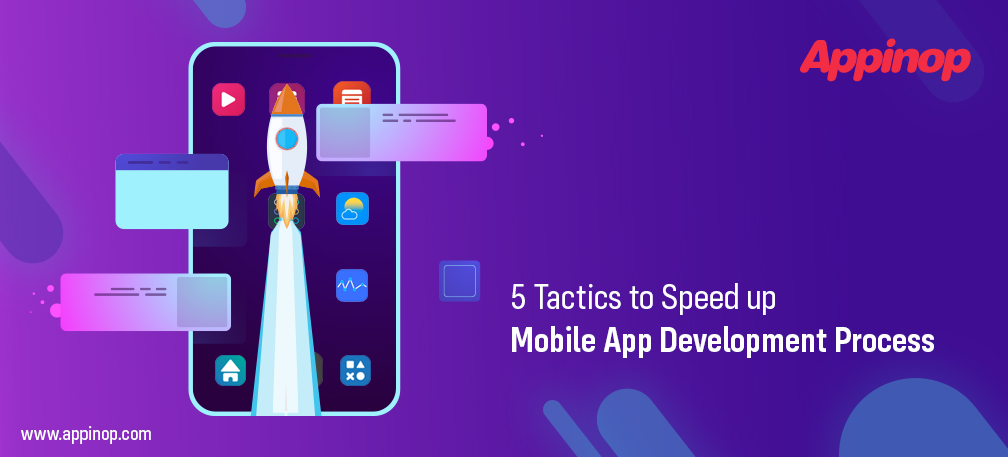 5 Tactics to Speed Up Mobile App Development Process
It's worth to say that mobile applications have totally revolutionized the tech industry. You would even find it right to say that today mobile apps have become one of the strongest marketing tools that can be used to promote your business and its services.
But it's always important to introduce your mobile app at the right time and to the right audience. For that, you require a mobile app development timeline that can let you develop the app in the given timeframe and release it without any hassle. So, how can you boost the mobile application development process? Let's find out.
Target MVP First:
While developing a mobile app for your business or your client, you always have a list of unique features that will make your app distinct and highly competitive in the app store. But before heading on the features, you should target the Minimum Viable Product. Once the MVP of your app is fully developed, you can them move forward to add more features.
Go For Hybrid App Development:
This is always a big confusion for the app builders to choose amongst Native App development and Hybrid App development. The studies and experts have most commonly recommended developing a hybrid app as it requires commonly used web technologies including HTML, CSS, JavaScript, etc. These technologies are easy to use that helps you speed up the development process.
Consider WireFrame Tools:
There are many wireframing tools that conclude the best app design and lets you save time on building random designs. The wireframe also helps you diagnose the actual design that will be best suited for your business. In short, your app designing phase will be done in a limited time using wireframe tools. If you are new to these tech tools, it's better to hire a mobile app developer to get your initial work done.
Consider Automated Testing:
In automated testing, multiple methods are called and tested on your app for its proper functioning. The automated testing helps the developers to save time and efforts they invest in manual testing. Here the most important point is to consider the testing phase as it will conclude a bug-free mobile app. The automated testing gives you a quick testing procedure that you can easily do to omit bugs in the app.
Go for the Agile Development Process:
Different from the commonly used software development waterfall model, the agile development process gives the requirement and their solutions through the cross-functioning of teams along with the customers and users. This type of app development path is ideal for open-ended communication. Here the app development task is distributed among the developers that are later combined together to work as a sole mobile application.
Closing Words
In today's fast moving world, no one has time to wait for a long time. Any time taking process will annoy clients and can lead to negative feedback. To build your reputation as the best app development partner, you need to deliver your products and services within an agreed time. Hope, the above-written blog will be helpful whenever you build mobile apps for your clients.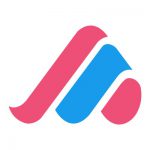 Appinop Technologies
We are a closely knitted bunch of thinkers, designers, developers and investors who are committed to transform the user experience by inventing and reinventing techniques that return high user engagement and increase share ability. Be it Android or iOS Mobile App or an Ecommerce portal, we strive to deliver only the best even if it takes repeated revisions.