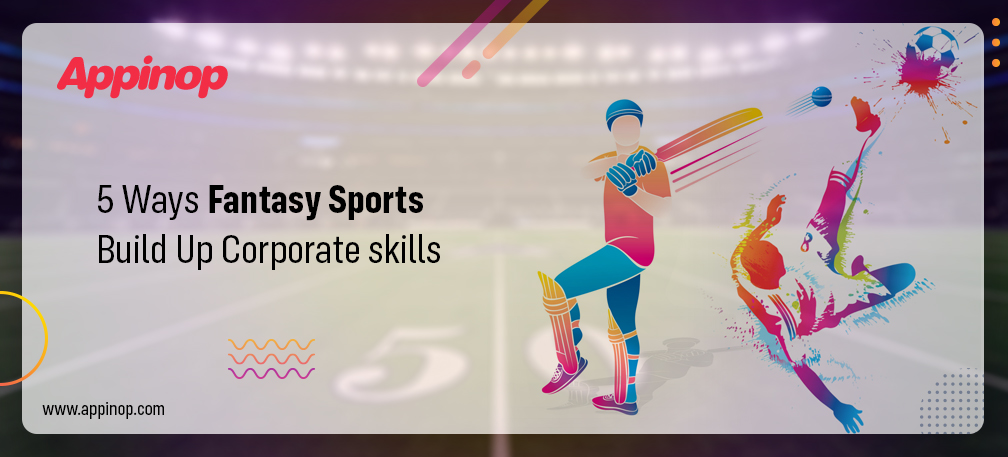 5 Ways Fantasy Sports Build Up Corporate skills
The craze for fantasy sports app is vigorously increasing with each passing day. In today's era, there is hardly any person who is not familiar with the popularity of fantasy sports applications and that's the reason why every business is looking towards developing customized fantasy sports app and trying their luck with their unique and innovating ideas.
However, not many of you know that playing daily fantasy sports in a workplace is also a trait that gives benefit to your day end productivity? Well, there are many benefits that one can achieve by playing daily fantasy sports in corporate culture.
Below are the benefits that fantasy sports provide to the corporate team.
1. Make You a Good Team Builder:
To play fantasy sports, you need to set up a strong and effective team who can make you win the match. Similarly, it teaches corporate people to find the right candidate for their professional task who is more capable to deliver the desired results as compared to others. This will excel their team-building capability and make them a good manager.
2. Teach About Decision making:
The fantasy sports are all about making the right decisions at the right time and that's what is required in the real world too. Corporate people need to take the right decision at every point of your life that can make your day productive and capable to deliver the tasks assigned to them. Poor decisions will only drain employee's effort with zero output as a conclusion.
3. Teach Time Management:
Time is an essential component of success. Whenever an employee schedule a task, proper time management is the key to its successful accomplishment and that's what playing the fantasy sports teaches. The quick decision taken within a given time is what helps to get the best results without compromising with the problems. E.g. if a player doesn't work earlier, you won't waste your time in its selection for your new team; instead, you will find an alternative to get better results.
4. Teach Corporate to Understand Data:
The fantasy sports application gives users detailed data about every player along with the conclusive summary of your match. This will let your users understand the performance of each player and make your users capable to understand data that can transform into future planning. Similarly, the same concept is implemented in real life too. In the corporate field, employees will become capable to analyze versatile data and derive valuable information from it.
5. Teach Corporate People to Do Better Planning:
Planning is important when you are assigned a task with a specific deadline. So, before any action, you need a strategy or planning that can help you achieve your goals in the desired timeline. The fantasy sports app will give your corporate users this talent where they will be given short term as well as long term targets to achieve.
So, these are the benefits of fantasy sports app solution in the corporate culture. The demand for fantasy apps is growing rapidly and is expected to grow further in the coming years.
What more do you think can a fantasy app benefit in the professional workplace?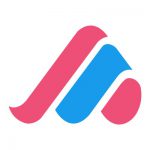 Appinop Technologies
We are a closely knitted bunch of thinkers, designers, developers and investors who are committed to transform the user experience by inventing and reinventing techniques that return high user engagement and increase share ability. Be it Android or iOS Mobile App or an Ecommerce portal, we strive to deliver only the best even if it takes repeated revisions.