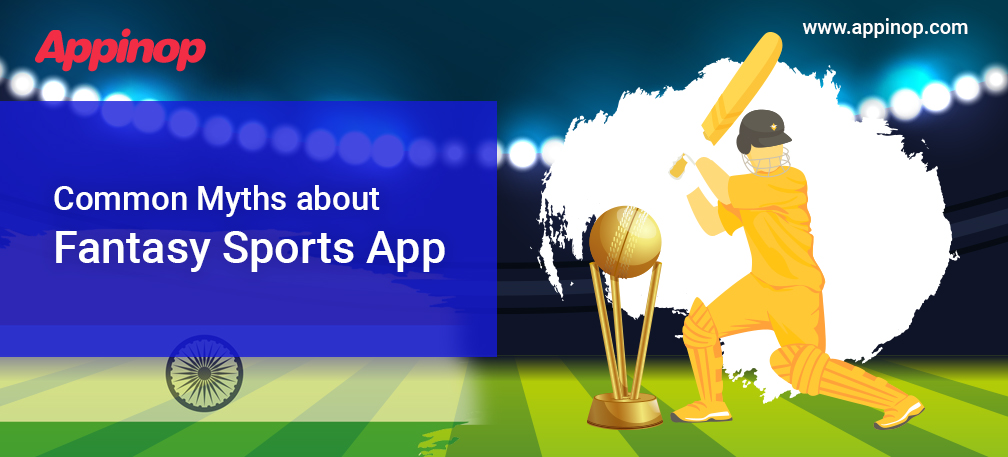 Common Myths About Fantasy Sports App
If you surf the internet, you will find that the craze for online gaming is increasing day by day. And on this platform, the introduction of fantasy sports app has built a boom. More and more people are playing these games which are also offering a handsome winning amount to the winners. Many players win every day and have even continued to play such games on a daily basis. Most of you have already heard of the renowned fantasy sports application Dream11, which is being promoted by Mahendra Singh Dhoni.
But when we talk about fantasy apps in India, there are some common myths that still exist among mobile users and hence affect the daily user's count. So, let's take a look at these myths associated with fantasy sports applications.
Fantasy Apps Completely Works on Luck: This is true that if you are lucky in prediction, you can win in fantasy sports games, but this doesn't mean that all the fantasy apps are a game of luck. Those who better know the rules and regulations of the game, as well as know, the current performance of every player, there are better chances to create a good team and increase the winning probability.
It's Made only for Sports Fans: Another big misconception related to fantasy sports app is that it is only built for those who love to play outdoor sports. If you are more fascinated by indoor games, this game is not for you. This statement is totally wrong as everyone who loves to make their own team and play games can enjoy these games and even earn money.
Playing is Good only During IPL: It's wrong to think that these apps are worth to play only during the IPL tenure. If you check out the cricket tournaments, you will find a match almost every day which means, those matches will also be covered by these fantasy sports apps. So, you can play at any time that you find suitable, regardless of IPL matches. However, you need to check the app as some apps cover matches other than IPL whereas some don't.
It's Completely Risky: When you are playing the fantasy game, there is a 50% probability of winning the match and 50% chances for losing the match. But this doesn't mean it's completely risky to play this game and win money. If you are good at sports and better know about its players, its rules and regulations, you can increase your winning chances and earn money.
Only Available in English: This is a common misconception that dispels many non-English players from playing these fantasy games. There are many sports applications which are available in more than 1 language. So, you can choose whatever language you find suitable and make money by playing fantasy sports applications.
With each passing day, there are new rivals being introduced in this million dollar industry. And its huge demand with enormous benefits for the users is what makes it ever growing for the users as well as business owners. If you are also in this business, you should promote your app keeping these myths in mind.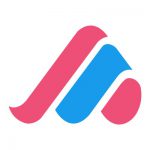 Appinop Technologies
We are a closely knitted bunch of thinkers, designers, developers and investors who are committed to transform the user experience by inventing and reinventing techniques that return high user engagement and increase share ability. Be it Android or iOS Mobile App or an Ecommerce portal, we strive to deliver only the best even if it takes repeated revisions.