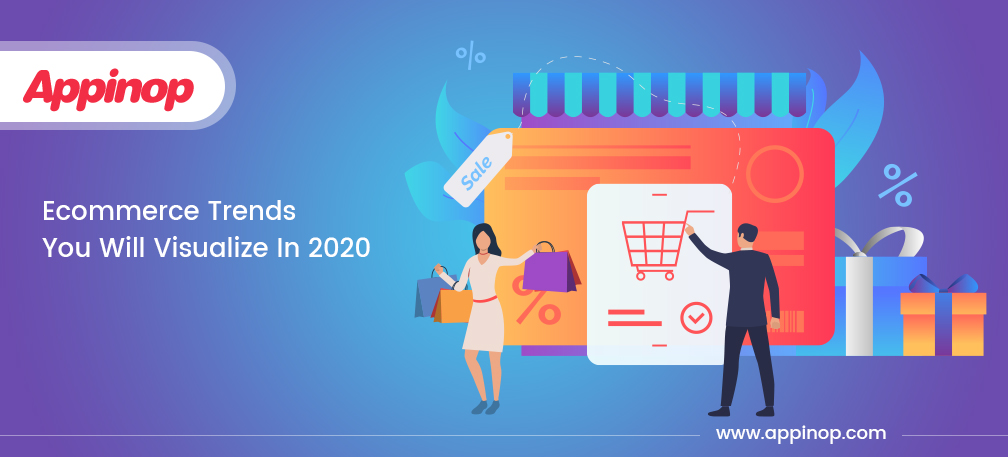 E-commerce Trends You Will Visualise in 2020
The eCommerce industry is increasing every passing day and the evolution of eCommerce industry has also visualized various trends & challenges that make it tough for the new entrants to compete with the existing players. In the year 2020, eCommerce is going to visualize some new trends and challenges that every business owner must consider and build their own e-commerce app development solution accordingly.
1. E-commerce Automation:
The biggest change that the eCommerce industry will experience is the increase in automation that will take your eCommerce growth to heights and boost your overall sales. Countless e-commerce automation app solutions can take care of your entire orders, shipping costs as well as gather the user behavior to deliver you big data at the end. These automation tools are in demand since the last few years, but in 2020, most of the eCommerce industry will have a major part of their operations controlled by these automation tools.
2. Reach to All Devices:
Even today, e-commerce brands are unable to reach every possible smart device available for the user. However, in the coming year, this is going to change completely. The wireframe usage for web designing and development will help the eCommerce brands to reach every single user on the globe and serve them in the best possible way.
3. Additional of Physical Stores:
Many e-commerce giants have already started their physical stores to serve the remote areas where the reach of eCommerce is not feasible. As a result, the customer experience, as well as brand recognition, increases with the introduction of physical stores. In the coming years, the physical store will give more opportunities in terms of brand growth as well as the country's overall growth.
4. Rich Content in New Demand:
Today, many e-commerce businesses have already introduced the use of videos to showcase their products on their website. Still, there is a huge opportunity that can be covered in this. The video, audio, etc. are some of the rich content which can be used for the better elaboration of your content to make it more connecting with the audience.
5. Personalized Marketing Strategies:
Even today, many business owners work on collective strategies that work on all aspects of growing their business. However, there will be a huge demand for personalized marketing strategies that can take your business to heights with business growth. This means, you will require to create distinct strategies for web design, development, paid marketing, offline marketing, etc.
6. Interactive Products:
Showing the real-world images is of no more in use as numerous technologies such as Augmented reality app solution give you the real experience of any product. The 3D visualization, virtual use of products is growing which will give you more options to enhance the business as well as user experience.
So, these are the points that will be going to change the way the eCommerce industry works. What more do you think will contribute to this industry?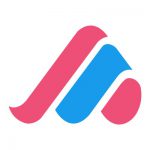 Appinop Technologies
We are a closely knitted bunch of thinkers, designers, developers and investors who are committed to transform the user experience by inventing and reinventing techniques that return high user engagement and increase share ability. Be it Android or iOS Mobile App or an Ecommerce portal, we strive to deliver only the best even if it takes repeated revisions.