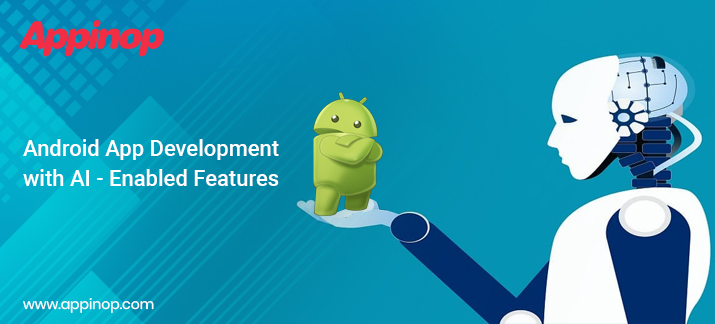 How AI Enabled Features Customizing Android App Development?
Whenever we talk about Artificial Intelligence technology, there is a huge discussion about its pros and cons to mankind. But against all those myths and reality, the market of AI enabled android apps is consistently increasing.
Nowadays, you will find more and more apps to be compatible with AI technology. And with this addition, the technology is growing even more among the Android smartphone buyers.
So, how the AI enabled changes are changing the Android app development? Let's find out.
1. Smart Reply
Gone are the days when you were restricted to use the mobile keyword to submit your query and ask for a relevant response. Today, the entire concept has moved the audio response. In short, apps like Google Assistants has made it highly convenient for Android Smartphone owners to execute any sort of activity with the use of a voice recognition option.
2. User Data Analysis
How can you forget the sensors being given to your smartphone? There are many apps in the Google Play Store that helps you keep track of your health and body. Such apps make use of Smartphone sensors to collect the required data and showcase to the user. This is also an advancement of AI that you will find useful for mankind. But as it is entirely based on sensors, the data can even be manipulated in case of sensor malfunction.
3. User Action Prediction
The biggest change that you will find in your apps and the Smartphone is the prediction that your Smartphone does, based on your previous actions and activities. Today, it's possible to store the information about your daily activities and on that basis, your phone gives you the prediction for your next action. In most of the cases, it even comes to be true. This is another feature that has been added to your apps through the use of AI technology.
4. AI Camera
How can you forget the customized photos that you click through your Smartphone with the use of AI-based android apps? Your AI based camera app makes it possible to add any 3D creature in your phone without damaging the other points. Most of the Smartphone are nowadays being sold with integrated AI technology whereas other phones are offered with such features through AI enabled mobile applications.
5. GPS Navigation
Does anyone ever imagine that you can take the shortest and accurate route to reach your destination? Well, this dream was made true with the introduction of Google Maps. GPS navigation is one of the AI based advancements that is proved to be highly beneficial for human beings. The professional app developers are nowadays adding the feature of GPS navigation in their apps to bring the users direct at their physical stores, which is another big change in the way users were using the apps.
Closing Words
So, these are some of the ways, how AI technology is customizing the android app development. In the coming era, you will visualize even more integration of Artificial intelligence to promote the businesses and connect with the users in a better way.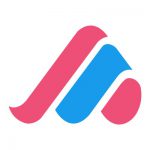 Appinop Technologies
We are a closely knitted bunch of thinkers, designers, developers and investors who are committed to transform the user experience by inventing and reinventing techniques that return high user engagement and increase share ability. Be it Android or iOS Mobile App or an Ecommerce portal, we strive to deliver only the best even if it takes repeated revisions.