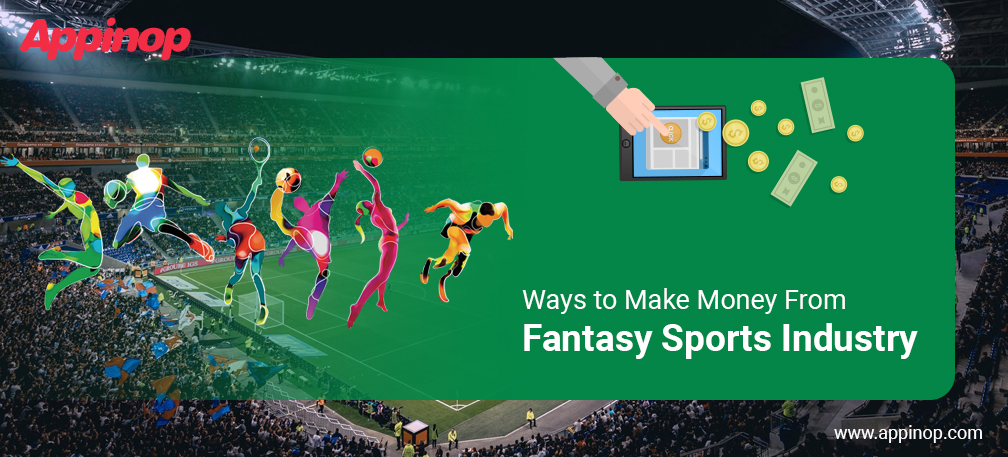 How Fantasy Sports Business Earns Money?
Fantasy Sports Applications are gaming platform where sports lovers assemble teams based on hunches and knowledge of the game, if not sheer passion. It ordinarily offers a sign-up reward, real cash prizes, and a ton of excitement to its users. Indeed, even from a business point of view, Fantasy Sports App development is a fantastic startup to put resources in the country.
Recent Growth in Market!
The Business Model demonstrates to be trustworthy regarding income and furthermore guarantees profit through brand organizations, contest sponsors, advertisements, and entry fees. The present investigation says that India is having 7 million Fantasy Sports App users. Be that as it may, this figure doesn't contain just cricket fans yet, also, the kabaddi and football lovers. The growth rate keeps altering between 30-50% every year. With this speed, it is foreseen that India will have 50 million Fantasy Sports App users in the coming three years.
How the Application makes money?
1) Fees for Participation
Dream11 and HalaPlay, two of the most dominant applications in the business, organize contests with a chance to win giant payouts and charge a participation fee for the same. They take a cut in these money prize challenges, and that is how they acquire the majority of their incomes.
2) Advertisement
When it comes to promotion, it is the most excellent wellspring of income age. Investors earn revenue for free through customized fantasy sports app development. With the right assistance in design & development, and taking help via fantasy sports app or website development company, they attract followers who are anyway willing to get involved.
3) Free Leagues
Investors of fantasy sports know how to attract more users to their applications. An open league indeed welcomes vast masses, and then there need to be further strategies to retain as many participants as possible for the paid contests. The idea of a free league draws in more users. It builds the opportunity to get all the more new members which alternatively give benefits to investors.
4) Upgradation
Once the platform gets going or even shows a hint of it, companies go ahead and add exciting elements & features for user engagement and methods for profiting.
Closing Words
These are the ways fantasy sports business owners use in earning a profit. If you are looking to step into this fantastic business, Appinop is there to help you out in building customized Fantasy sports app for both mobile and web platforms.
Appinop Technologies
We are a closely knitted bunch of thinkers, designers, developers and investors who are committed to transform the user experience by inventing and reinventing techniques that return high user engagement and increase share ability. Be it Android or iOS Mobile App or an Ecommerce portal, we strive to deliver only the best even if it takes repeated revisions.