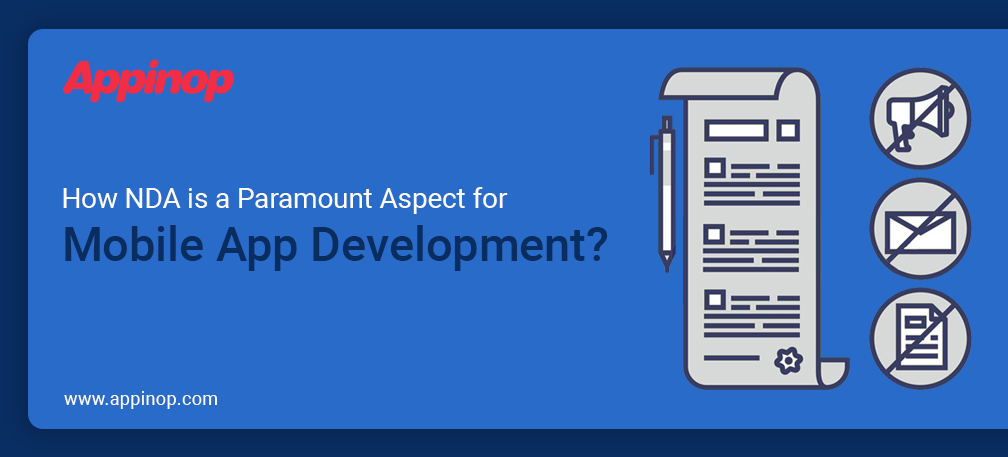 How NDA is the Paramount Aspect for Mobile App Development?
Before hiring a professional mobile app development team, most of you generally look forward to the professional skills and previous experience. But here, you miss the most important aspect of the business i.e. the NDA.
Those who are new to this term, it is the acronym of a non-disclosure agreement which is basically a short contract between the service provider and the client. In most of the cases, clients ask for a contract before moving towards any discussion or tie-up.
So, today we are providing you the list of benefits that you will entertain with the NDA.
Secure Your Unique Idea:
Whenever you build a unique idea in your mind, it needs to be restricted until you launch it in front of your audience. And to keep it secure, you should restrict the third-party mobile app developers to limit the data sharing about the application. Here comes the role of NDA which denies any sort of data sharing in relation to the client's app or its associated data. This will help you maintain privacy until your business is fully set up.
Easy to hire New Developer:
Many times, you need to hire a new team of developer for the very first time. In such a stage, you can't maintain full trust on the developers as you are not much familiar with them. Hence signing the NDA is a better option to bring your entire conversations on paper. This will also help the team of developers to build a transparent communication with you.
Save Your Intellectual Property:
When you have some of your secret assets which need to be shared during the mobile app development, it becomes critical as your intellectual property's security may be at risk. So, signing an NDA is good to keep your intellectual property safe and secure from unexpected theft or data sharing. Once you sign an NDA, you can easily share the required information from your intellectual property.
Build Trust:
For a startup, it's hard to earn a client's trust as they have not served many clients in the past. As a result, the clients either ask for a professional team or sign an NDA with the new-startup. This NDA helps for both the sides as it ensures you about safe and secure mobile app development, whereas for a developer it becomes easy to earn new clients.
Now, what if the data is still breached?
Well, if you have diagnosed that your data has been breached, which means the NDA is disallowed, you can talk to the legal counsel of the firm and take appropriate actions.
If you have strong evidence about the data breach, you can directly file a case for the misleading information and the data leaks from your sensitive data.
But you need to have a professional lawyer that can assist you in this.
So, you should always sign an NDA with your mobile app development team and stay assured of data security at any level of the mobile app development processes.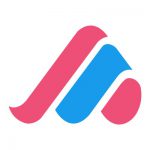 Appinop Technologies
We are a closely knitted bunch of thinkers, designers, developers and investors who are committed to transform the user experience by inventing and reinventing techniques that return high user engagement and increase share ability. Be it Android or iOS Mobile App or an Ecommerce portal, we strive to deliver only the best even if it takes repeated revisions.