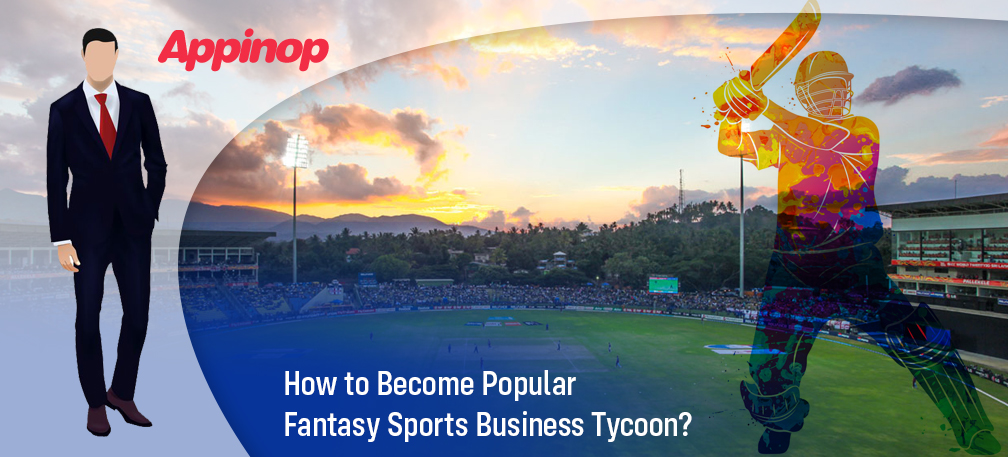 How to Become Popular Fantasy Sports Business Tycoon?
More and more online users are today migrating towards fantasy sports application which has made it a new sensation over the internet. And to serve the huge fantasy sports app audience, more and more offshore IT companies are developing their own fantasy apps to entertain the users and grow their business.
But as app developers are increasing, there is a big competition within the companies.  This brings a big question i.e. how you can become the popular fantasy sports business tycoon in the digital industry?
Well below are some traits that will help you achieve this status.
Always Develop Unique Ideas:
Gone are the days when you can retain dependency on a single idea and integrate the same on different websites/mobile applications. Today, you need to have a unique and distinct idea that can stand out of the crowd and remain the utmost priority for the users. So, you need to think every second to bring a new and innovative idea that has never been used by the existing sports applications in the industry.
Bind Social Platforms with App:
Nevertheless, your app development services must encompass social integration with the application. This gives the user the liberty to share their achievements and earnings with others on the various social platforms. Along with this, there is also a huge opportunity to promote your business alongside.
Always Stay with Rules & Regulations:
When you are living in the era of the internet, it's easier to make fraud. Hence every country has created the rules and regulations for online fantasy sports applications that make it legal but when played with the pre-defined rules. So, whatsoever you are developing for your client or your user, you should ensure that it is developed completely with the rules and regulations as defined by the government. The more you follow the rules, the better it will grow among the audience.
Have a Strong Marketing Strategy:
Once you deliver a fantasy sports application, you should also be capable enough to promote it and take it to heights. A client will always be pleased when you accompany your app development services with a strong marketing strategy. Even your marketing strategy must be unique that can easily promote the app and make it competitive with other rivals already available in the market.
Good Data Providers:
To run such applications, you need data providers that can handle multiple users at a time without degrading the user experience. Your data providers must be capable to run the app smoothly. If you have your own data providers, it's important to take care of each and every service you offer. Whereas in the case of third party providers, you should ensure it is a high-quality data service for the clients/customers.
Closing Words
Hope the aforementioned tips would help you out in becoming a fantasy sports business tycoon. Collaborate with the best fantasy sports app development company to develop unmatched fantasy sports app for your fan base. Along with it, make an effective marketing strategy to promote your fantasy sports platform. Engage with users on social platforms by interacting with them through different online social activities.
What more do you think can take your business at the top and make you a business tycoon in the fantasy sports app development? Also, share your opinion on the growth of fantasy sports applications.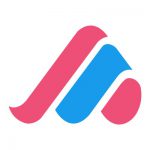 Appinop Technologies
We are a closely knitted bunch of thinkers, designers, developers and investors who are committed to transform the user experience by inventing and reinventing techniques that return high user engagement and increase share ability. Be it Android or iOS Mobile App or an Ecommerce portal, we strive to deliver only the best even if it takes repeated revisions.