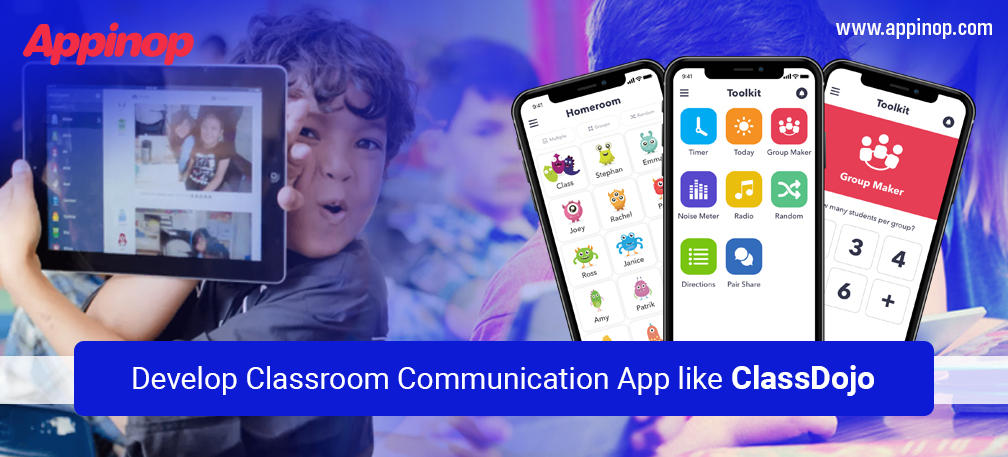 How to Develop Classroom Communication App Like ClassDojo?
Today, where everything is going digital and education, is one of those categories which is migrating towards the digital platform with the passage of time. There are numerous mobile applications that allow users of all age group to connect and share knowledge. For students, the ClassDojo is one of the revolutionary applications which make it easy to gain knowledge with the use of photos and videos shared by the professional teachers. From the time this application entered the market it has connected a large number of knowledge seekers and teachers who can freely share their knowledge among each other.
So, if you are someone who is planning to compete with the ClassDojo application and is planning to develop a similar application, below are a few essential features that you should consider.
Login or Signup Feature:
The most basic and important feature is to have a log -in feature which allows multiple user access. The necessity of such a feature arises to filter user rights and identify the users.
Reward Points System:
The more number of videos and study material a student goes through the more reward points they will be entitled to. Hence there needs to be a proper reward system to keep a track on the entire process.
Data Storage & Reporting:
Each student, teacher or parent needs to check their accessible data on the app. And for this in-built storage option is something you should be aiming for. Reporting is another important feature that needs to be added to the application to make it smooth and data-oriented for the users.
Upload Images & Videos:
Knowledge is best gained through the use of pictures and videos. Hence easy uploading of pictures on the portal is an important feature as per the user's settings.
Chat Feature:
Since it is an app aiming for a free flow of information, having a chat window is an essential feature. It will ensure a hurdle free sharing of information.
What is the Cost Estimation for developing one such mobile app?
Application Platform:
The most important point to consider while developing an app is which platform do we need to take into account. Developing an app on android is a cheaper affair as compared to ios. A careful decision needs to be made in this respect.
Web Services:
Another important point that is essential to develop a similar mobile application is web services. The web services are required to store the data submitted by the teachers and parents on the app platform. As the number of users will increase, more storage capacity will be required, which will further increase the overall costing of the app.
User Setting:
Once the parents and teachers came on the same platform to share knowledge, the user setting will also become an essential component that needs to be integrated into your mobile application.
So these are a few points that need to be considered while developing an information-sharing app among teachers and students. So much trouble, isn't it? You can always opt for expert's help, who has been excelling in this job. Creating an app requires a lot of time and dedication. And without regularity, nothing has ever succeeded so make sure you put your sweat and blood to develop the app.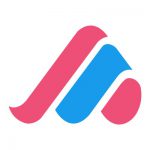 Appinop Technologies
We are a closely knitted bunch of thinkers, designers, developers and investors who are committed to transform the user experience by inventing and reinventing techniques that return high user engagement and increase share ability. Be it Android or iOS Mobile App or an Ecommerce portal, we strive to deliver only the best even if it takes repeated revisions.