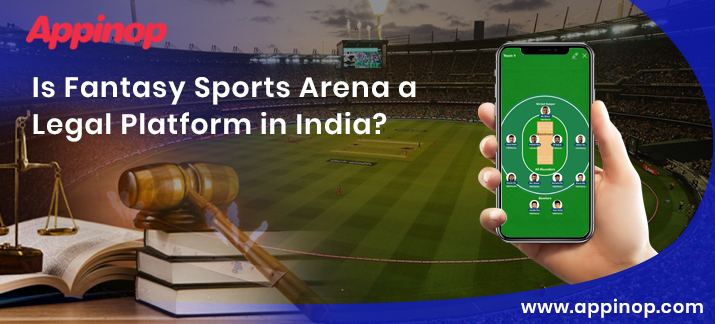 Is Fantasy Sports Arena a Legal Platform in India?
With the evolution of the fantasy sports concept in India, it has become a hot topic of discussion. Today, you would find more and more companies are coming forward to offer fantasy sports app development services at reliable cost. But the million dollar question is whether such fantasy apps are legal in India or not?
Before moving ahead, let's take a brief introduction to a fantasy sports app.
The fantasy sports application is the online gaming platform where you are allowed choosing the players virtually and making use of them to create a unique team which you can compete against other virtual teams. The winner of the game receives points which you can easily redeem for collecting cash prize.
Now when we are talking about the winning points, the prize you receive can be fine, but when it comes to money, the entire gaming comminute needs to comply the legal terms which are provided by the government of India.
Talking about the money concept of this game, the Supreme Court of India has put it under the category of training, attention, superior knowledge and experience. But the aspect of 'chance' can't be ignored as the game can either be considered as the matter of chance of the player's in-depth knowledge.
Is it legal to play Fantasy Sports in India?
As mentioned earlier, fantasy sports is totally based on the skills and expertise of the player hence it has been exempted from the category of gambling and betting. The Supreme Court of India has classified the fantasy games as 'Games of Skill'.
So, any fantasy game that falls under the category of 'Game of Skill' won't be considered as betting and hence can be played legally in India. However, there might be some variation in terms of state rules/laws which you must know.
The Era of Fantasy Sports Application
Now coming to the industry of fantasy sports android app development solutions in India, it is increasing at a very high rate as more and more users are connecting with these online apps.
Dream11 is one of the most played fantasy sports application which has its user from India and US as well. The players who are highly confident about their selection, have a higher probability of winning the match and getting good profit as the prize money. The most interesting fact about Dream11 fantasy sports app is that it is even supported by the government of India; hence you can play it hassle-free. Currently, the app is offering to play cricket as well as football for its users.
Closing Words
There are many of you who still take fantasy games as gambling, but this is totally a myth. As it is considered under the 'Game of Skill' you can easily play it and earn money as the game prize.
Appinop is the leading fantasy sports mobile and web app development company to offer a wide range of fantasy sports development services including fantasy sports website development services, fantasy sports software development services and lots more across the globe at a reasonable budget. Our specialized fantasy sports team has a bunch of technical thinkers and subject matter experts to cater to all your requirements and needs.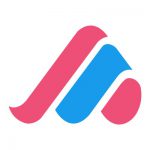 Appinop Technologies
We are a closely knitted bunch of thinkers, designers, developers and investors who are committed to transform the user experience by inventing and reinventing techniques that return high user engagement and increase share ability. Be it Android or iOS Mobile App or an Ecommerce portal, we strive to deliver only the best even if it takes repeated revisions.