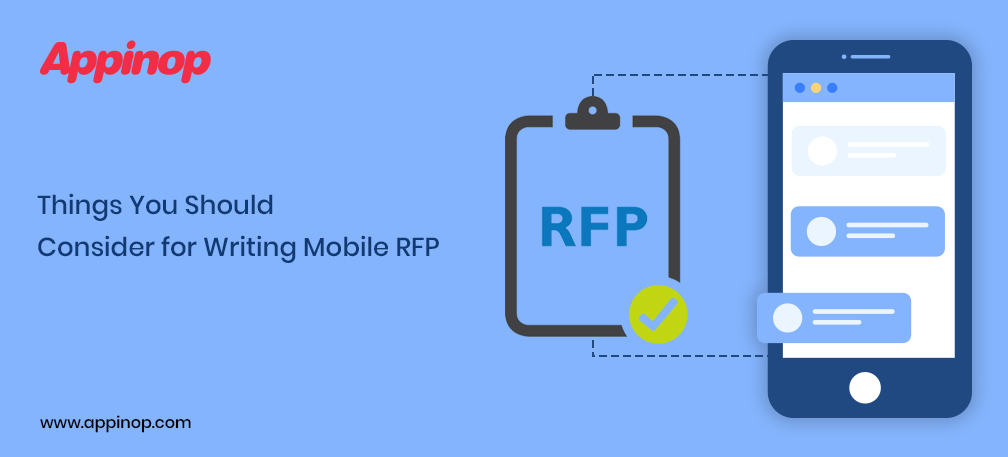 Things You Should Consider For Writing Mobile RFP
Today, with the growing demand for mobile applications, there is a huge demand for good development teams as well. But against the requirements, there are numerous service providers that claim to offer the best mobile app development services to the clients. Nowadays, clients have a new format to select the right team for their projects. The clients ask for Mobile app development RFP.
What is RFP and why you need it?
Those who are new to this term should know that RFP means Request for Proposal. In simple terms, it is a short document that the client, as well as the developer, need to create. The document hence created is beneficial to maintain the understanding of what your client actually requires.
Generally, the RFP is built in a comprehensive manner and maximum possible details are added to keep clear and maximum details about the app development. When it comes to its need, every client uses it to determine the best-suited app development team to hire for their project. While sharing project details, the client will get to know which development team has understood the client's vital business points and at what level. This will also help the client in maintaining transparency in terms of the developer's capability and potential.
When it comes to a professional app development team, RFP plays a vital role in earning clients as well as converting leads into customers. But it is not as easy as it seems to be, you need to learn the skill to write top-level RFP and ensure your lead conversion.
So, here are the important points that you should consider while creating an RFP for a mobile app development project.
1. Increase Your Development Scope: When you are creating an RFP for app development, you should not flood your content with the features and designs that majorly involve the development part. Instead, you need to think beyond the scope and put your entire skills to brand the app in the market starting from its app development to its popularity.
2. Add Post-Development Support: While creating the RFP, you should ensure the post-development services are supplemented with your app development services. Restricting the RFP to development activities will not convert your lead. Every client expects to get more from your end and post-development support services are an add-on to them. So, make sure you have added maintenance and assistance after the delivery is done.
3. Focus on Details: A shallow written RFP will never earn a client. If you really want to get a client you need to add as much information as possible. The in-depth details added to your comprehensive RFP will help the client better understand your vision and the scope of the required app. This will build trust in your services and get the client for app development services.
Closing Words
So, if you are working as a professional mobile app developer, it's important to first read the requirements and then develop a top-level RFP for your client. As the client has the power to select the best developer for his/her project, you need to do your best and serve the best in terms of RFP.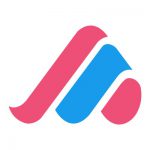 Appinop Technologies
We are a closely knitted bunch of thinkers, designers, developers and investors who are committed to transform the user experience by inventing and reinventing techniques that return high user engagement and increase share ability. Be it Android or iOS Mobile App or an Ecommerce portal, we strive to deliver only the best even if it takes repeated revisions.