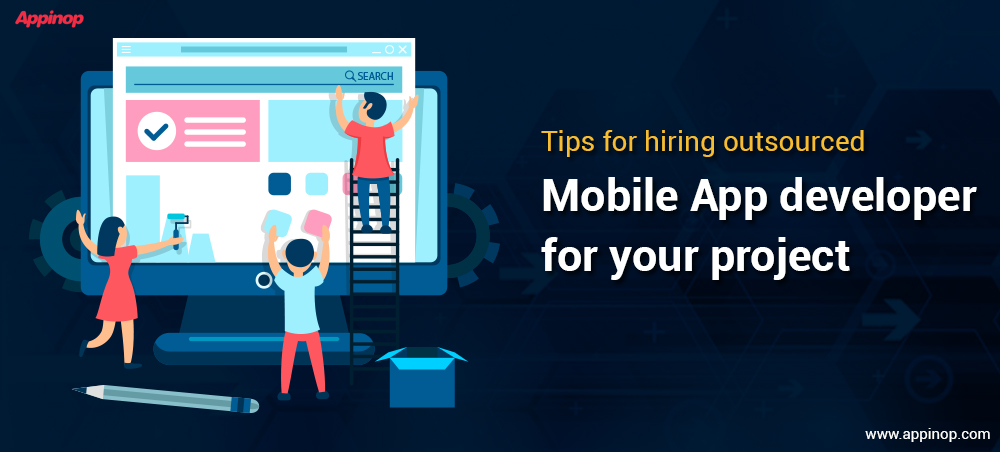 Tips for Hiring Outsourced Mobile App Developer for Your Project
The success depends on how your mobile app is being built. And this depends on the type of developer you have hired for your project.
There are some valuable criteria while you make a selection for an outsourced developer.
And these are listed below to ensure if the developer you consider working with your project is suitable or not.
1. Effective Communication
Effective communication is utmost important for making any project successful. Your ideas and thought process need good communication skill to be able to share with other teammates. Effective communication is even more important when you are engaged remotely with an offshore development company.
So, check your development partner for communication skills to make sure your project moves seamlessly. Before starting your project work, communicate with the development team to make sure of their communication and interpretation skills.
2. Selection of developer solution wise
Many technology companies focus on technologies rather than solutions as a whole. Think from a solution point of view and not stick to particular technology while hiring an outsourced developer. Suppose you hired one developer skilled in one particular technology and later at some point, your developed solution needs some customization integrated with another technology, then again you need to think for another developer skilled in the newer technology. This leads to high operational cost. Therefore, it makes sense to look for development with all-round development capabilities. This will help you to get a solution that is served with best technology options and it will assist in maintaining and scaling-up your solution in future without thinking for other partners.
3. Work Experience and skill set
Before hiring outsource developer for your project, look for required skill sets for your project. Check if they have enough experience and expertise in the technology stack you are looking to build your solution and to what extent they have worked on those platforms in the past.
Prefer to choose a developer who has worked on similar projects and have experience working on the kind of solution you require.
4. Code ownership
Make it clear with your developer upfront to handover complete source code. Sometimes a client misses out to make it clear in advance and later everything gets messed up when a developer does not agree to transfer source code ownership. Be ready with all important clauses and get them signed right in the beginning.
Closing Words
Hiring criteria for App developer is paramount to get best returns from your Mobile App development project. When you are planning to start your project, make sure to consider these above valuable points to get the best result for your project. At Appinop technologies, we have dedicated mobile App developers who all are skilled in cutting-edge technologies to deliver a quality project on time. Connect and share your project ideas with our experts.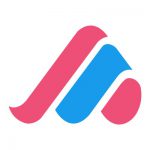 Appinop Technologies
We are a closely knitted bunch of thinkers, designers, developers and investors who are committed to transform the user experience by inventing and reinventing techniques that return high user engagement and increase share ability. Be it Android or iOS Mobile App or an Ecommerce portal, we strive to deliver only the best even if it takes repeated revisions.